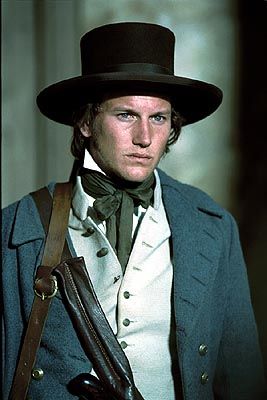 (Patrick as Colonel William Travis in "The Alamo")
S
everal of Patrick's movies will be airing on some of the cable stations from the end of September through October.
If you haven't seen some in a while or you are a new fan trying to see his different films, check this thread on the Patrick Wilson Fans Site messageboard for listings and information:
http://pwilsontalk.suddenlaunch3.com/index.cgi?board=SmallScreen
Now, if only HBO would re-air it's mini-series adaptation of "Angels in America" !!!